It's more important than ever to share the impact of your nonprofit. End-of-year fundraising is a very competitive landscape for donor dollars and supporter attention. Compelling content is just one way to make your nonprofit stand out from the rest.
But who has the time to churn out tons of blog articles, videos and social posts? Here's a secret: it's not about the QUANTITY of content. It's about the QUALITY of the content. One piece of content with a thoughtful placement strategy can be more compelling and better serve your nonprofit organization.
In this hour-long session, get tips on fine-tuning your nonprofit's content marketing/creation strategy, ideas for compelling content and ways to help you say "no" to the idea generators on your team.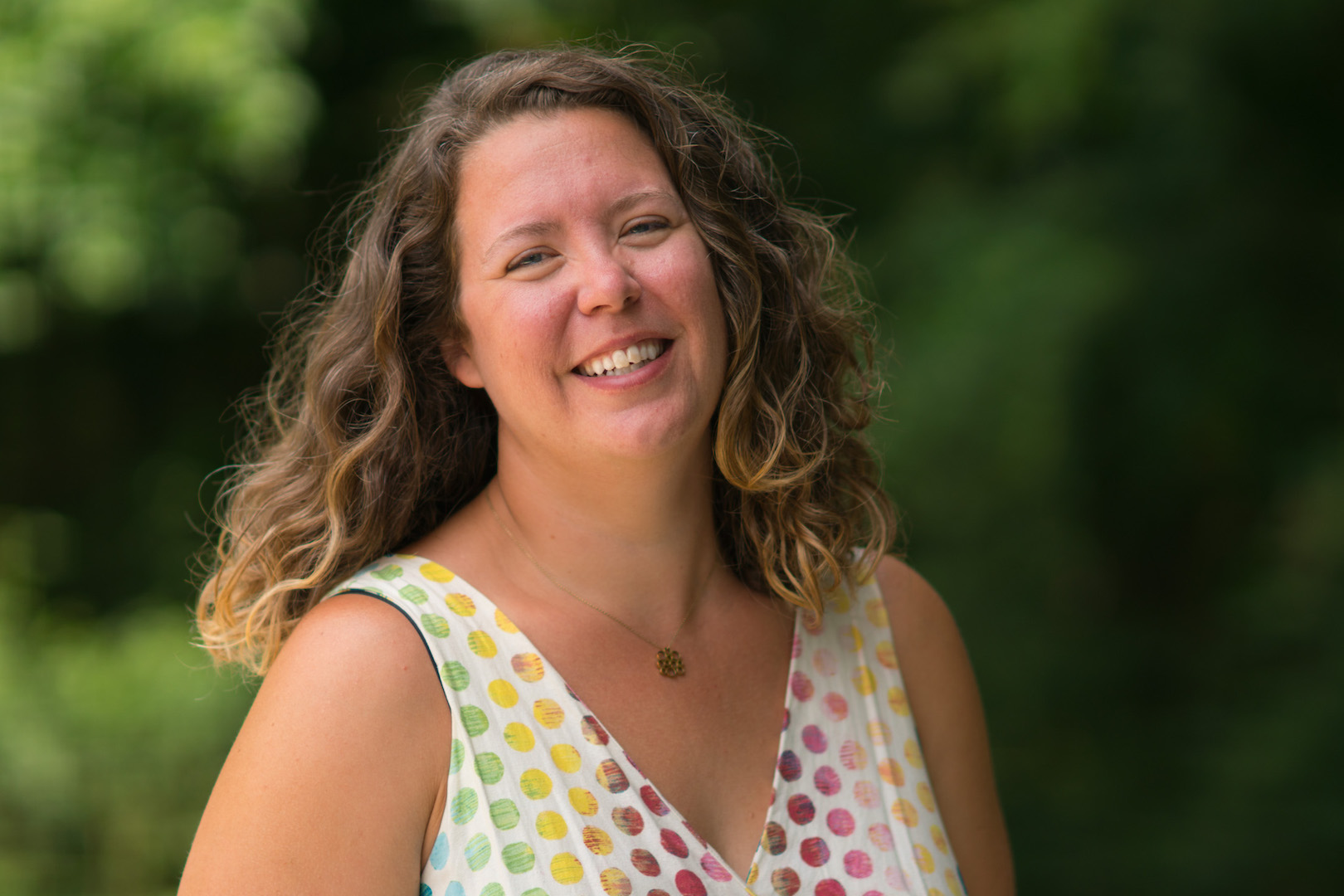 Included In This Course
Optimizing content marketing for the things you are currently developing
Getting the 5 pages your nonprofit MUST have on your website
Creating an idea bank of topics to for year-round content
Identifying strategies to keep your team focused on the goal