Get a grip on your nonprofit organization's voice, tone and key messages. Having succinct and distinct topline messages can help your team be effective and clear when promoting your mission.
Invest 60-minutes in fine-tuning your messages to successfully communicate to supporters, donors, volunteers, board and the media. A lucky few participants will even get a chance to pitch your nonprofit to the group.
What You'll Learn
Fine-tuning your organization's voice and tone
Developing effective key messages
Ideas to modify key messages of your top audiences
Get the elements to a perfect elevator speech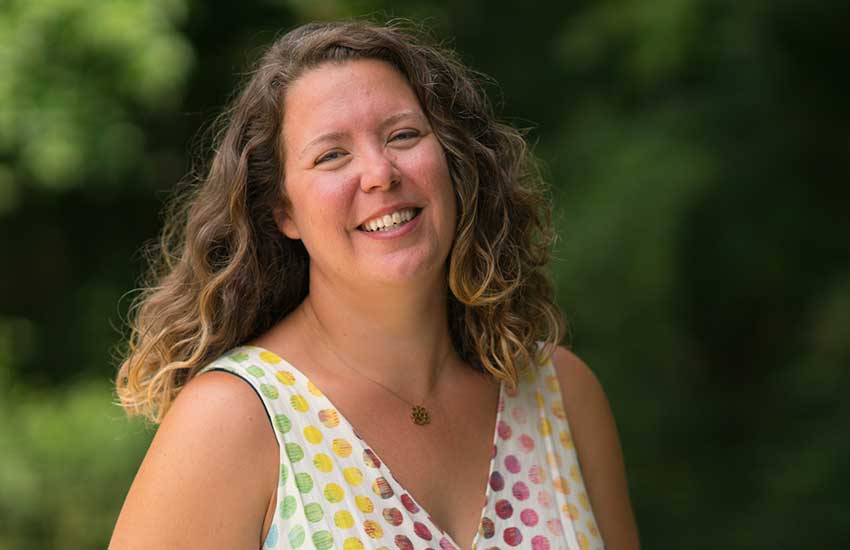 About Dawn Crawford
Learn from Dawn Crawford, who, as the owner of BC/DC Ideas, has worked with over 100 nonprofit leaders and communicators in the past 10 years and has worked with nearly every mission type to create compelling content amplifies their mission.