Since March 2020, many of us have been thrust into a world of virtual communication with our teams. Zoom meetings became the only means of keeping a dose of normal in the ever-changing work world.
Let's be real. We're in this for the long-haul. Virtual teams are the NEW NORMAL. How do you feel about how your team is communicating via email and on video chats? Are teams happy still or getting snippy? Do you get less than desirable responses in emails?
We could chuck it up to compassion fatigue, or you can do something about it. Take control of how you communicate and receive feedback on your work in your virtual work environment. Get tips on how to streamline your content review process to make it more efficient and less stressful.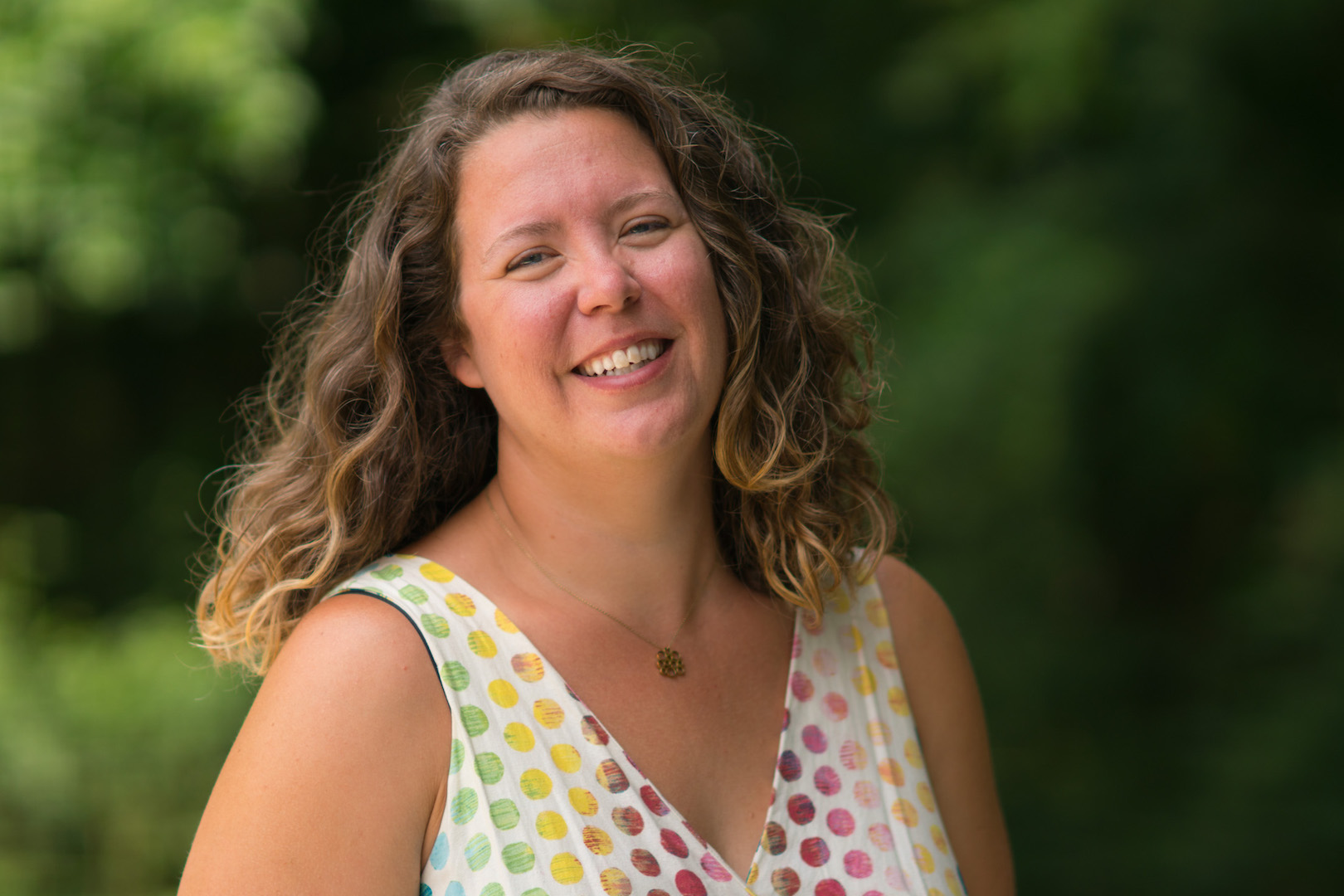 Included In This Course
Learn how to pinpoint your own and your teammate's feedback and communications style even in a virtual work world
Get tips to make the content review more efficient and less painful
Get tools to help your team change behavior or at least manage your emotional response
How to get feedback that is constructive and compassionate